[Hong Kong, August 3, 2023] Today, the
Future Technology: AI Empowering Bioprocessing Development
summit hosted by Great Bay Bio (hereinafter referred to as "GBB") was successfully held at the Suzhou International Expo Center, where industry players gathered to celebrate the feast of technological innovation. At the summit, Great Bay Bio announced the official launch of its self-developed AI-enabled, no-screening culture media development platform, AlfaOPA. The platform innovatively integrates AI to optimize culture media, replacing the blind screening process in traditional culture media development. The launch of the AlfaOPA platform symbolizes a new milestone for Great Bay Bio's fast, high-yield, and generalized CMC platform construction — taking its AI-enabled cell engineering platform to new heights. It also signifies the complete implementation of a business development system that centers on "cell engineering" and integrates "cell line construction" and "culture media development".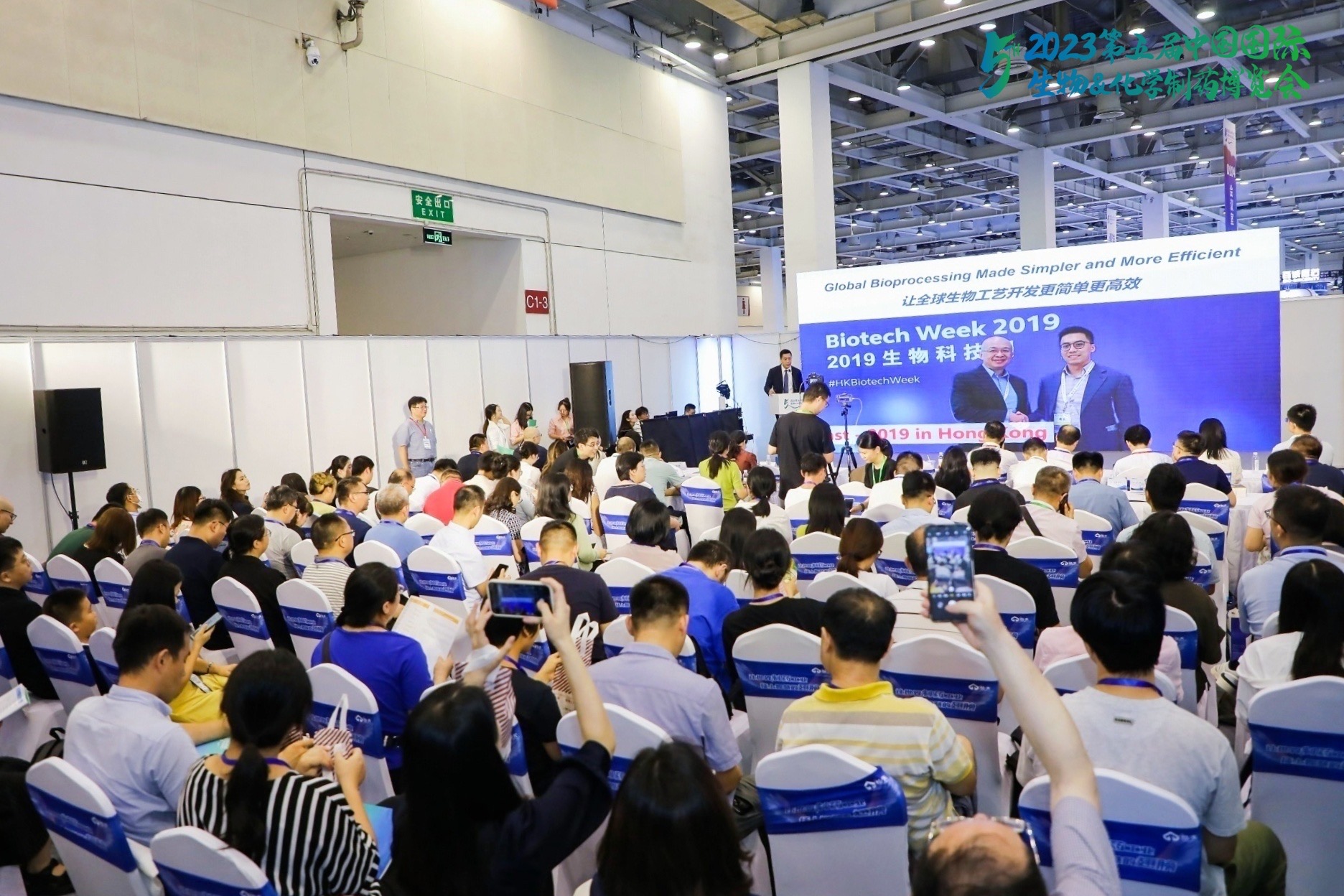 Future Technology: AI Empowering Bioprocessing Development summit in Suzhou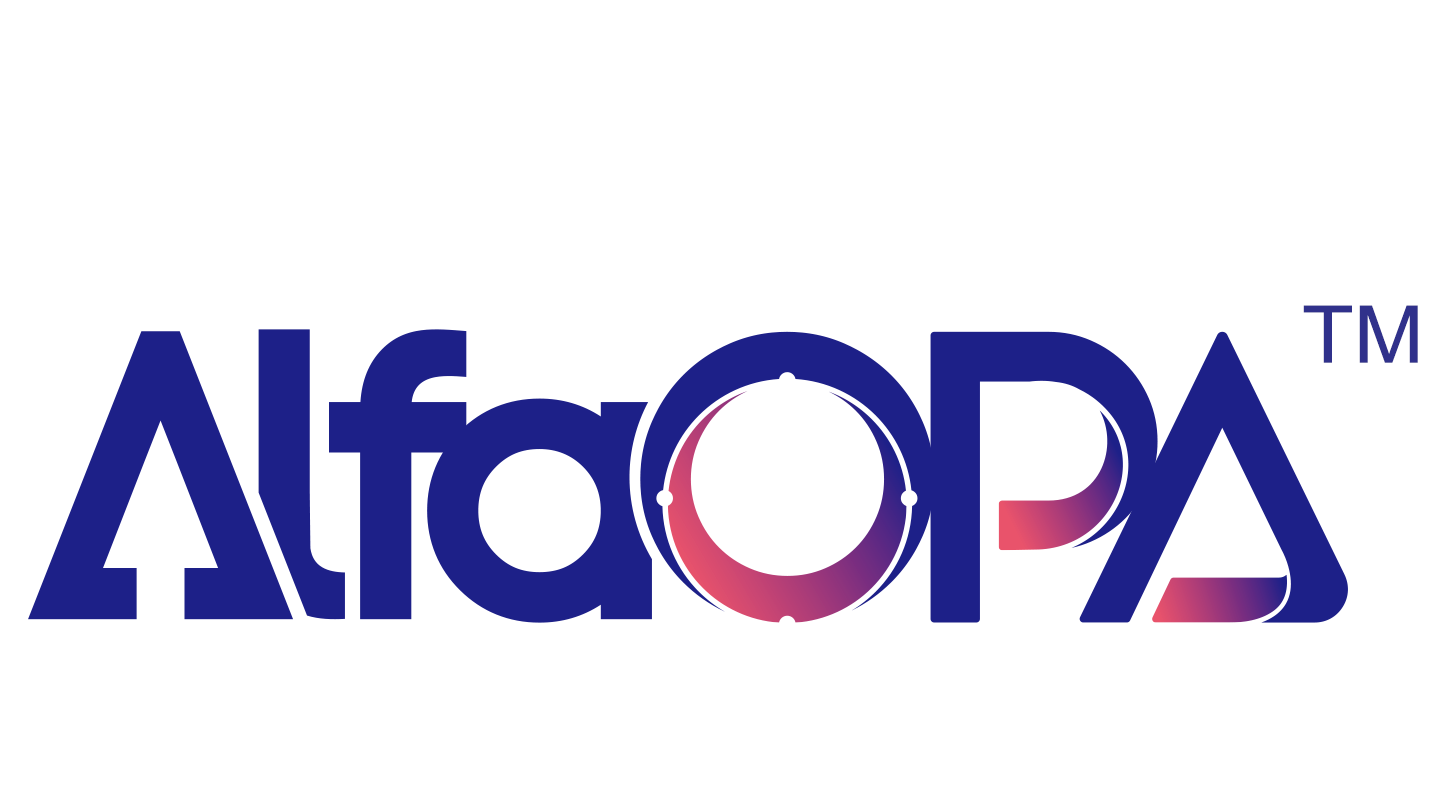 AI-enabled No-screening Cell Culture Media Development Platform, AlfaOPA, officially launched
The AlfaOPA platform integrates the dry and wet experimental platforms of Great Bay Bio to establish a key component metabolic model for multiple cell lines. By comparing and simulating with the optimal metabolic model, it generates optimized supplements. The culture media development work can be completed in a single step by adding these to the existing culture media. The platform is applicable for various cell lines without the need of replacing customers' existing current media. Within 2 months of optimization, data from customers indicate that the protein expression level of formulas optimized by the AlfaOPA™ platform has increased by more than 30% on average, and the protein quality is consistent with the control.
Mr. Kingsley Leung, chairman and co-founder of GBB, expressed his pleasure at discussing the industry's new future with many bioprocess peers in Suzhou. With the goal of enhancing the productivity of drug development, the driving force of technological innovation, and the guidance of market demand, Great Bay Bio has always been a steadfast practitioner. The AlfaOPA platform uses AI technology to precisely optimize customers' existing culture media, achieving high-quality culture media optimization in one step. Paired with the company's AI-enabled, site-specific integration cell line platform, it can fully unlock the products' maximum potential and effectiveness. The no-screening style of culture media development is a market-oriented technological outcome. The launch of AlfaOPA signifies the beginning of a new stage in AI-driven culture media development technology."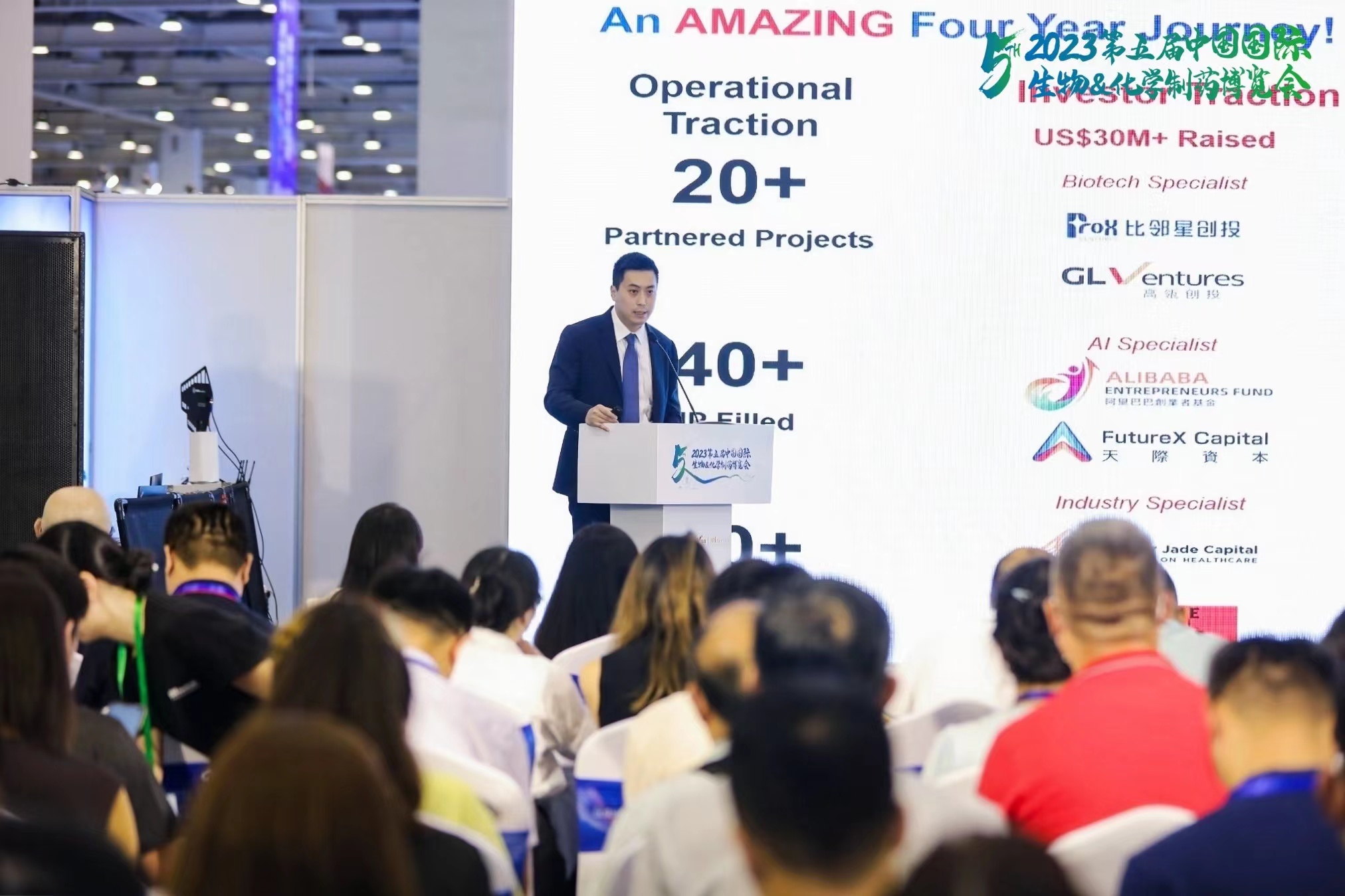 Mr. Kingsley Leung, chairman and co-founder of GBB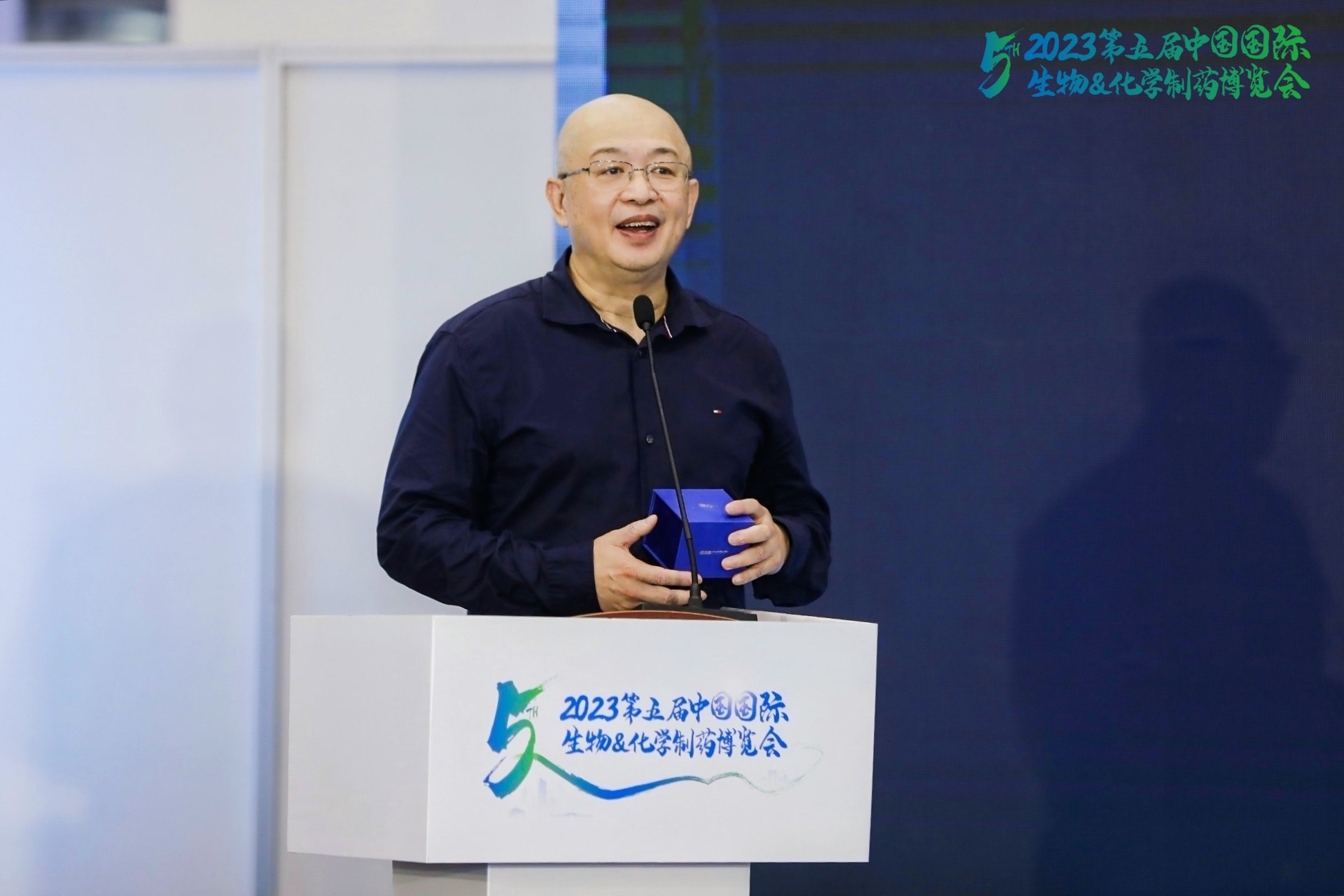 Dr. Michael Chen, CEO and co-founder of GBB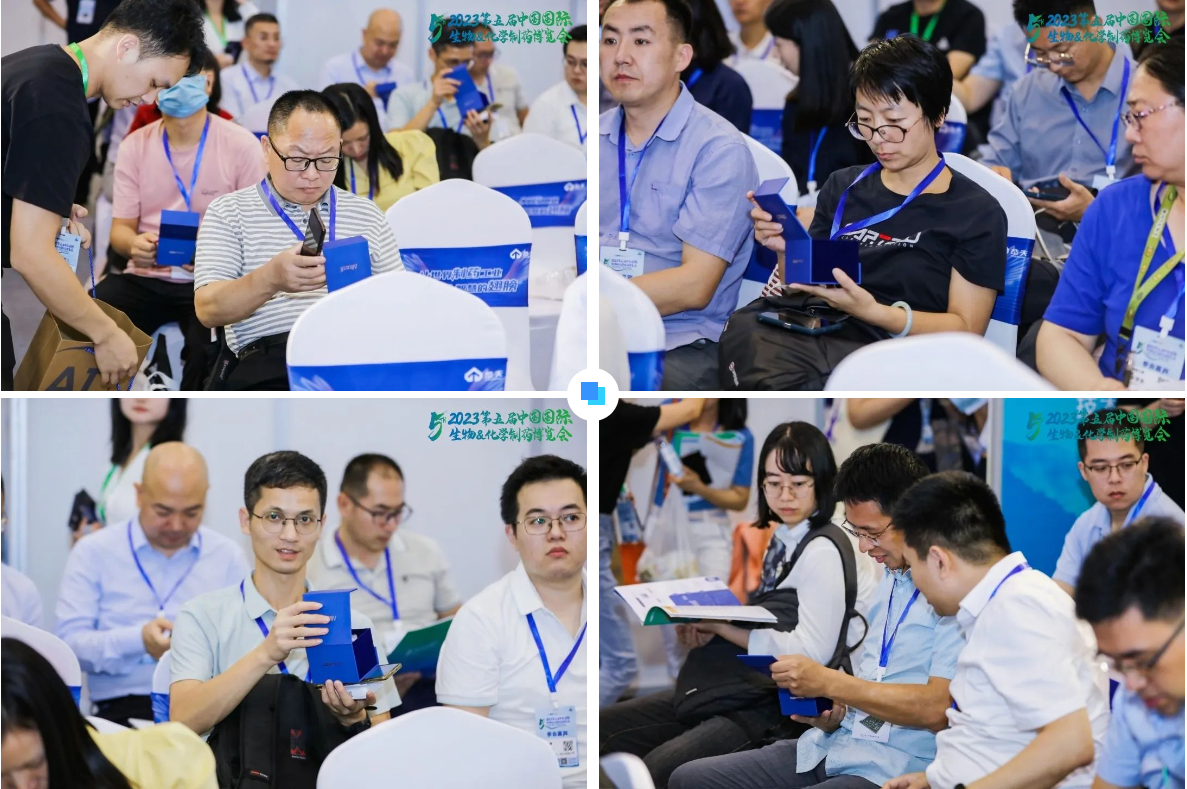 Conference highlights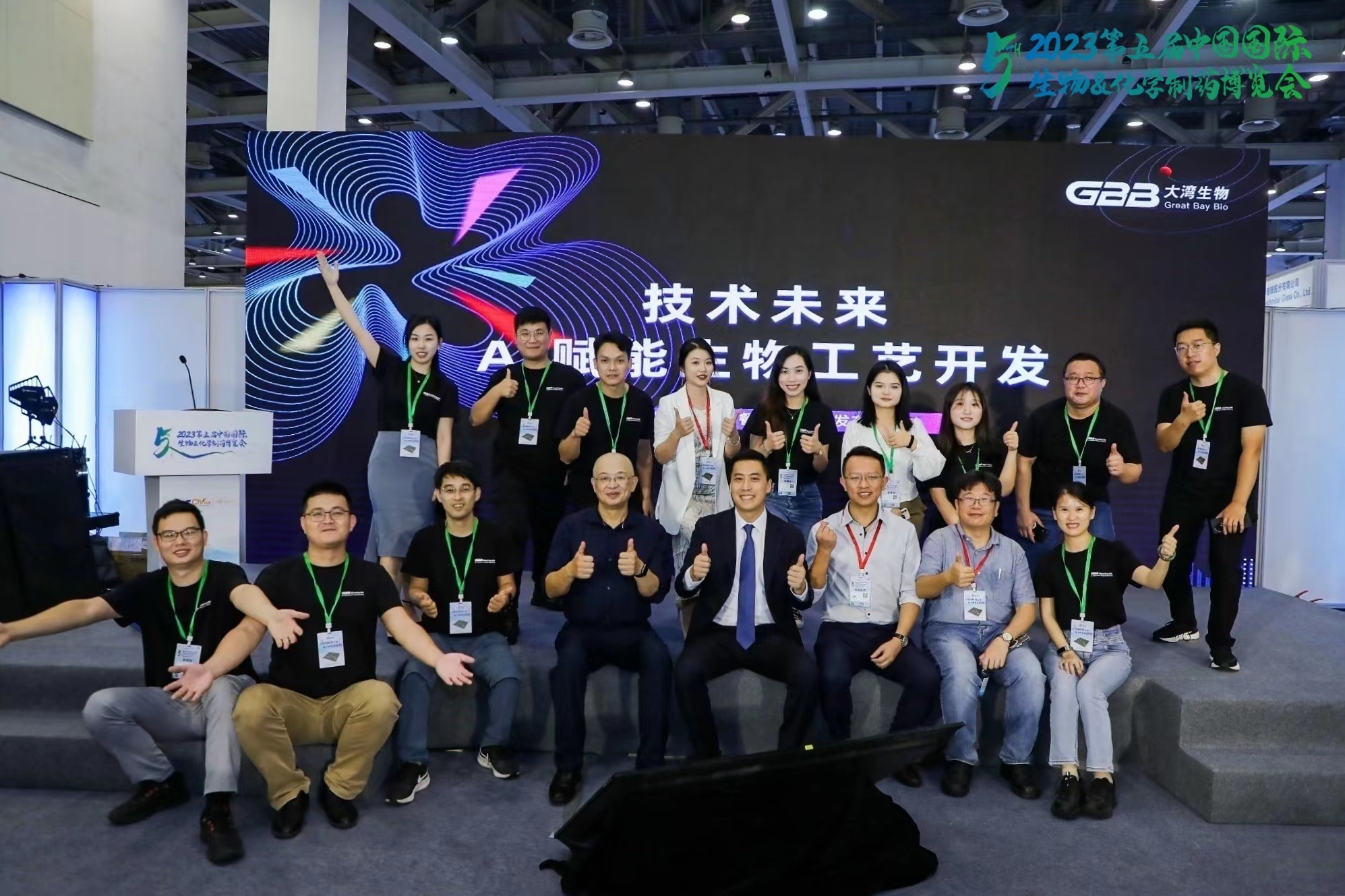 Great Bay Bio team